Amber's multiple award contract experience for both government and private clients.
Contractor specializing in electrical installations, repairs, construction and renovations
Amber's multiple award contract experience includes task orders issued for sustainment, renovation, maintenance (SRM), new construction, demolition, repair, total/partial interior/exterior alteration/renovation of buildings, systems and infrastructure with an outstanding record of conforming to specifications and standards of good workmanship as documented by continued and growing business opportunities with government clients.  Amber's history of adhering to contract schedules; administrative aspects of performance; reasonable and cooperative behavior; commitment to customer satisfaction; and business-like concern for the interest of the customer has earned the Company a reputation of providing the Best Value Contracting to both Government and Private Clients.
As a general contractor specializing in electrical installations and repairs as well as construction and renovations, including solar, Amber Enterprises has earned a reputation for delivering projects on time and on budget.
Attention to detail, teamwork and exceptional project management enable Amber to deliver quality work that consistently exceeds client expectations.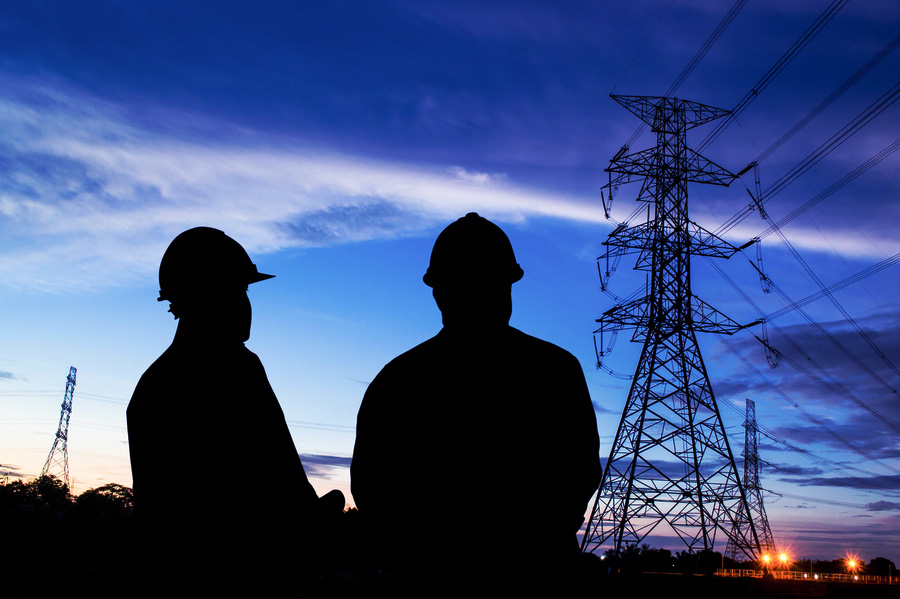 Amber's diverse construction and engineering skillsets enable us to take on a wide range of construction projects from the simple to complex, including commercial building and hospital renovations, mechanical installations, solar installations, LED lighting retrofits, and historic restorations.
Since 2004, we have developed a first-class professional approach to the design-build and electrical engineering process. Our mission is to deliver the highest standards in workmanship, quality, ethics and customer service, in the most efficient manner to meet our client's needs. We can audit and design the scope of work for any project.
When presented with a project, we provide the construction, installation and management to serve the entire execution of the contract. We have our own professional crews that have worked with us on hundreds of projects that range from government, educational, hospitals, residential, and nursing homes
Design Build
Ground-Out Construction
Solar design and installation
Water, Sewer, Storm Water Management
Remodeling and Renovation
Specialized Alterations
Historic Renovations
Tenant Build-Outs
Preventative Maintenance
Standby and Temporary Power
Lightning Protection
Fire Alarm and Security Systems
Communications/Phone and Data
With over a century of combined industry experience, the senior leadership at Amber Enterprises provides the insight and know-how found only at top-tier contracting companies.
We work hard and take great in our reputation in the commercial, state and federal arena for our dedication to excellence, superior service, quality, and professionalism.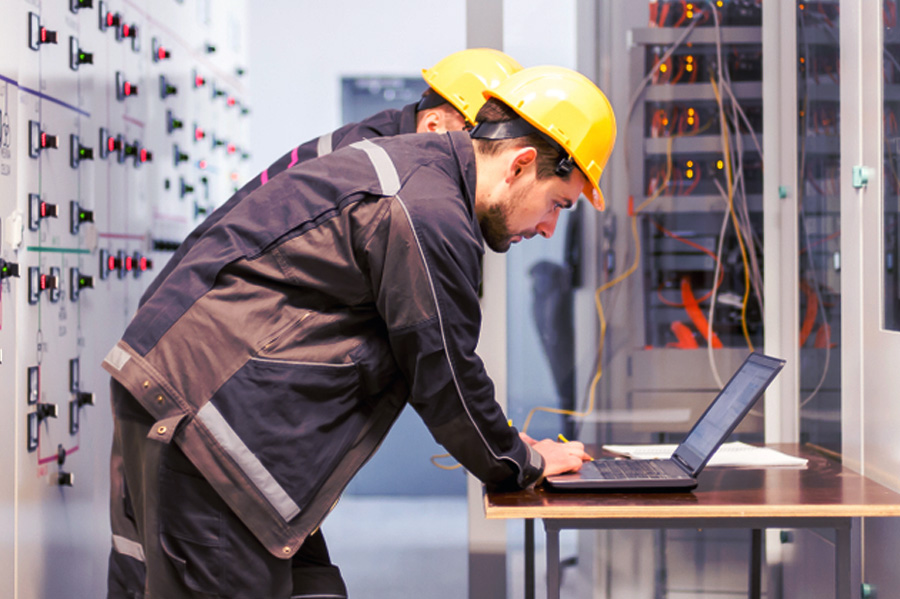 Our leadership, along with a veteran supporting team, brings a positive and successful, proven attitude in coordinating and working closely with Contracting Officers, COTRs, Government Engineers, Users (when appropriate/directed), Architects, Engineers, Subcontractors and Suppliers, to ensure on time, on budget completions with solid customer satisfaction.
Highly regarded as a construction and facilities expert by multiple federal agencies and their design professionals, Amber has completed hundreds of projects for U.S.
From simple to complex projects, Amber has completed a broad range of private sector projects.