Amber's multiple award contract experience for both government and private clients.
General Contracting Meets Electrical Engineering
Amber Enterprises offers a comprehensive design-build and installation service for all commercial construction, renovation, and electrical needs. As a premier provider of general contracting solutions, our experience in the commercial industry makes us an efficient means of solving any construction remodeling problem.
We have an excellent track record of providing our customers with the design and installation of their individual project, delivered on time and within budget while exceeding expectations.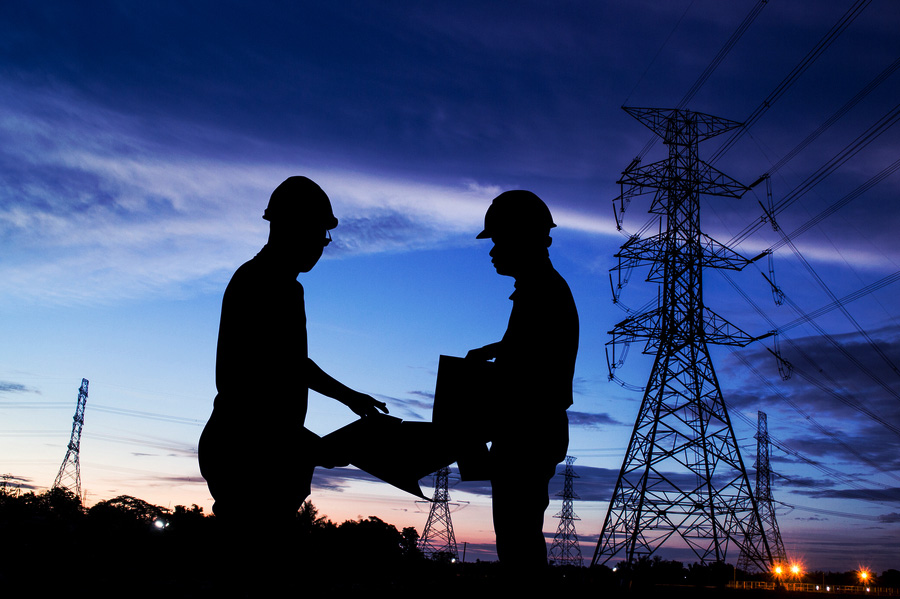 Areas of our Specialty Include:
Ground-Out Construction
Water, Sewer, Storm Water Management
Remodeling and Renovation
Water, Sewer, Storm Water Management
Remodeling and Renovation
Specialized Alterations
Historic Renovations
Tenant Build-Outs
Preventative Maintenance
Standby and Temporary Power
Lightning Protection
Fire Alarm and Security Systems
Project Management
Government Contract Management
Communications/Phone and Data
Conference Room Technology
Fiber Optics
Traffic Controls
Grounds Lighting
Generators
High Voltage Wiring
Motor Controls
Service and Repair
Solar Energy
Energy Efficiency Options, Upgrades